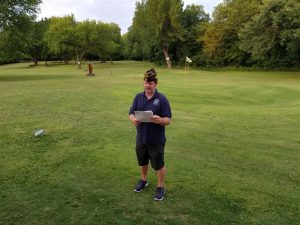 Welcome Aboard !
Please Read the Monthly Newsletter (AKA Read File) so as to be aware of Post Status.
Please Check the Post Calendar Frequently so as to know what activities are coming up.
The Calendar is updated every couple days, but the homepage has a moving section that will spotlight any cancellations and or changes to same day activities. Please check that for last minute information!
Printing of Newsletters has been discontinued due to budget constraints. Members on the "Readfile" list will be notified when Newsletters are published. These publications are now available on our site for retrieval at your convenience.
I hope that all members, as they become aware of our website, pass on the information of how to access.
The goal is to reach as many members as we can.
STOP BY AND VISIT
"Y O U R" POST !
AND BRING A FRIEND !
T H A N K S !